INTRODUCE JOURNEY 2 HEALTH
Your Clients Will Thank You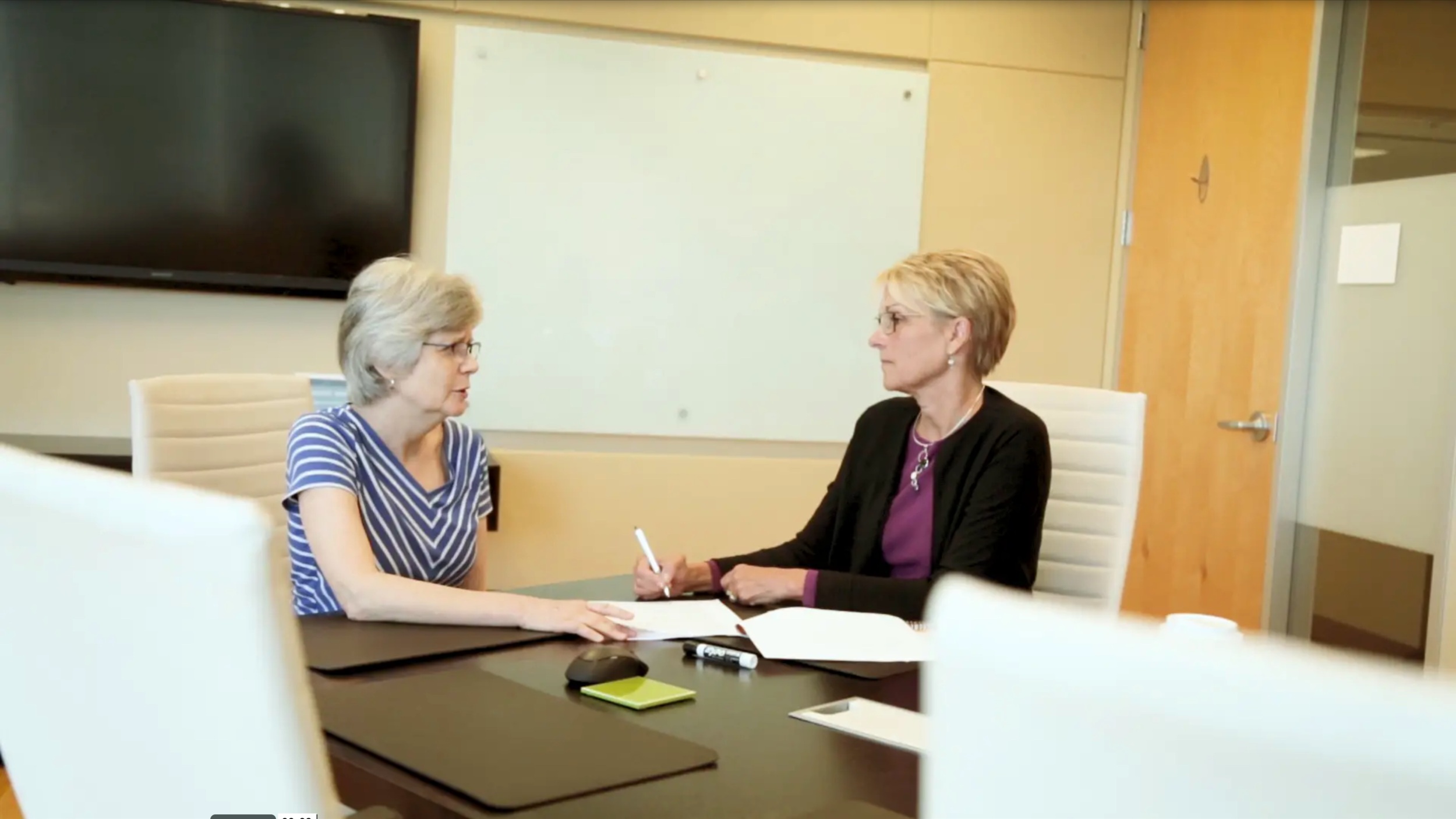 Trusted by National Employee Benefits Consultants
Reduce healthcare costs and slow trend by delivering a unique chronic disease reversal program
Introduce the Journey 2 Health®
Our three step plan guides you through the entire process of becoming the hero for your client. Simply introduce them to Journey 2 Health, the proven program designed to reverse chronic disease and we do the rest.
You have worked hard to develop trust and rapport with your clients. We know you vet your vendor partners before making any program recommendations.
Get the support you need to introduce Journey 2 Health to your clients with an in-person or video product demo from the EHOP Health team.
Receive a custom proposal for the Journey 2 Health program implementation, coaching services, and guaranteed employee engagement experience.
CLIENTS HAVE SHOWN THESE RESULTS
Learn More
Interested in partnering together to offer Journey 2 Health to your clients? Request an invitation by completing the form below and an EHOP Health team member will contact you regarding next steps.
We partner with fiduciary minded health consultants and brokers who desire to make a difference in the lives of their clients.